Let's discuss some of the main things you should know before buying wedding rings online. It will enable you to make the best choice which will be perfect for your special occasion.
Styles of Wedding Ring

There are various styles of wedding rings available in the market. However, it depends on your choice and desire. While princess, heart Shape and round diamonds remain the most popular choices, cushion and oval as well as other shape diamonds are now very much in demand.

Round Shaped Diamond Ring.

Round cut diamonds are best considered for the wedding because a round diamond faceted in the brilliant style are timeless choices that would suit your style.

Halo Ring

There are diamond-cut princess wedding rings, the broad, flat-top, and pyramidal shape make a stone look larger than it is.

Princess Diamond

Tiny diamonds surrounding the center stone. A halo can add more sparkle to an engagement ring or wedding rings and make the center stone look larger.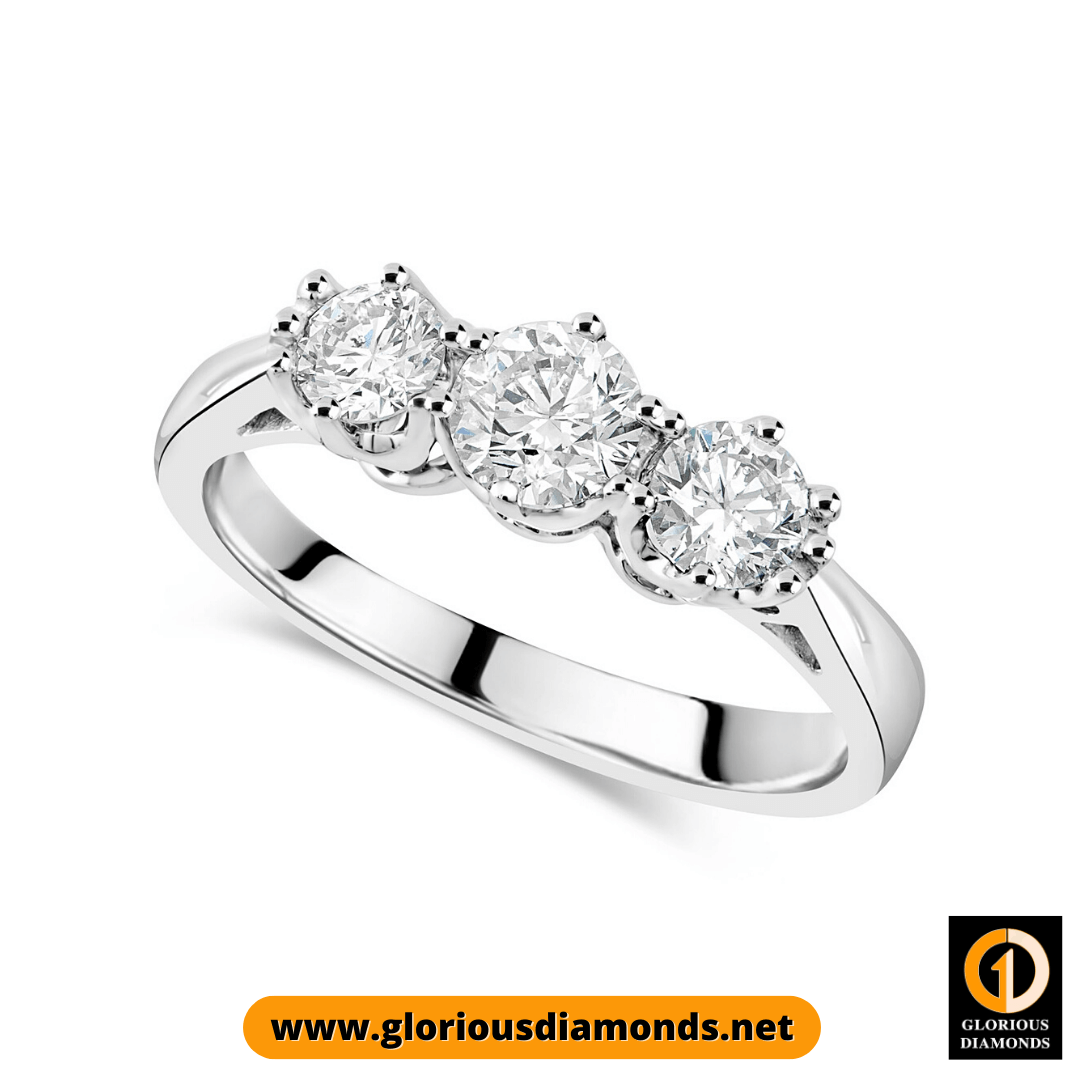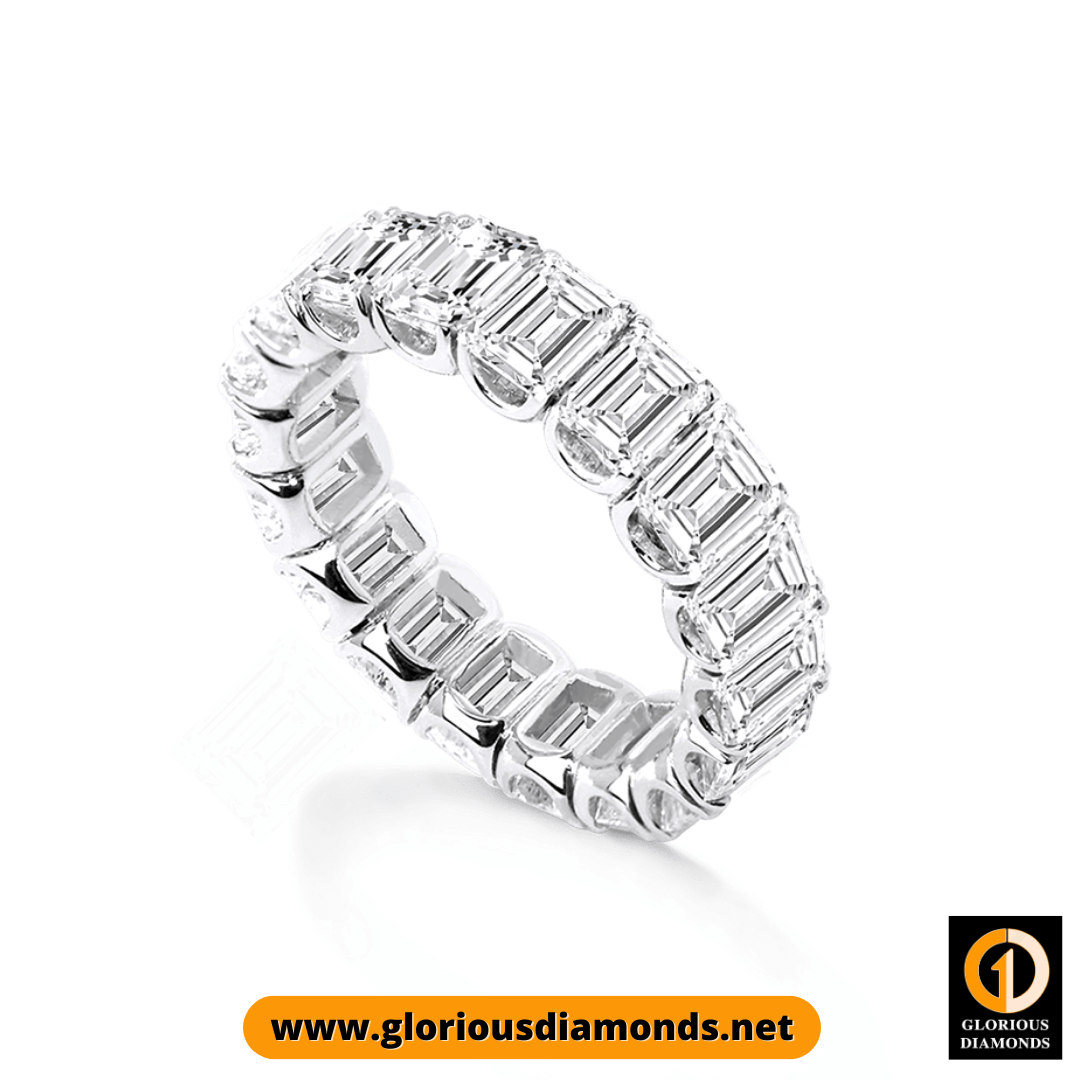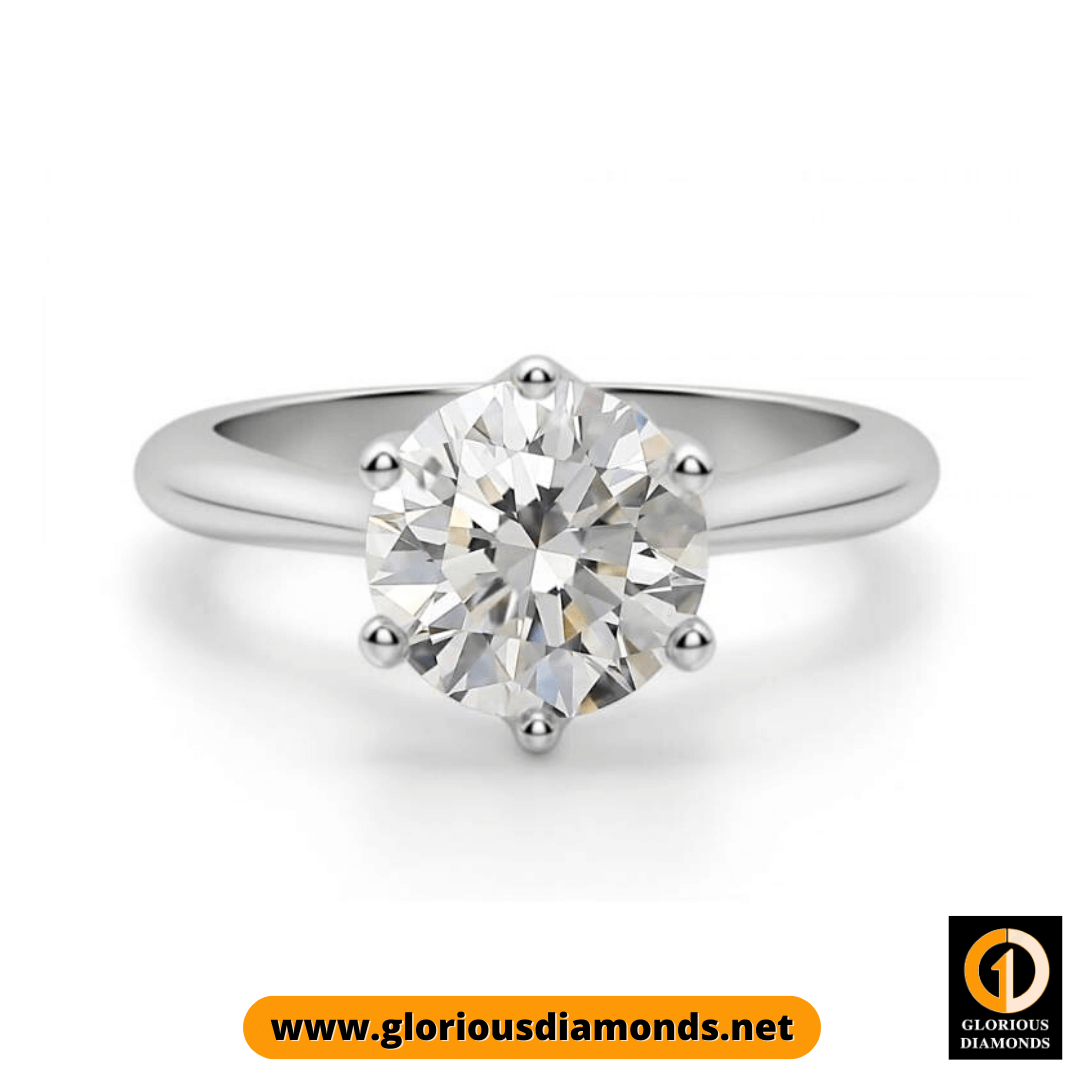 How to choose or buying wedding rings online wedding ring online
There are certain factors that you must know about before making your purchase from an online store.
Authenticity of an online store
The store should have good reputation and certification for its diamond and stones
They should have a convenient procedure for buying
They should not charge enough money just in the name of services and delivery
Is it safe to buy wedding rings online?
Buying wedding rings online can be very convenient. You have to choose the most reputed, trusted, online selling platform so that there will be no chance of duplication, cheating or fraud.
You have to keep all the above-mentioned things in mind before choosing an online store for buying wedding rings online including the perfect size of the ring.
Where can I buy wedding rings online?
There are a lot of online websites present, allowing you to get your hands on the best wedding rings. You can visit Glorious Diamonds website where you can find 50,000 Gia diamonds and choose your favorite wedding rings in most reasonable price.