Things you need to know about Gia certificate/certificate diamond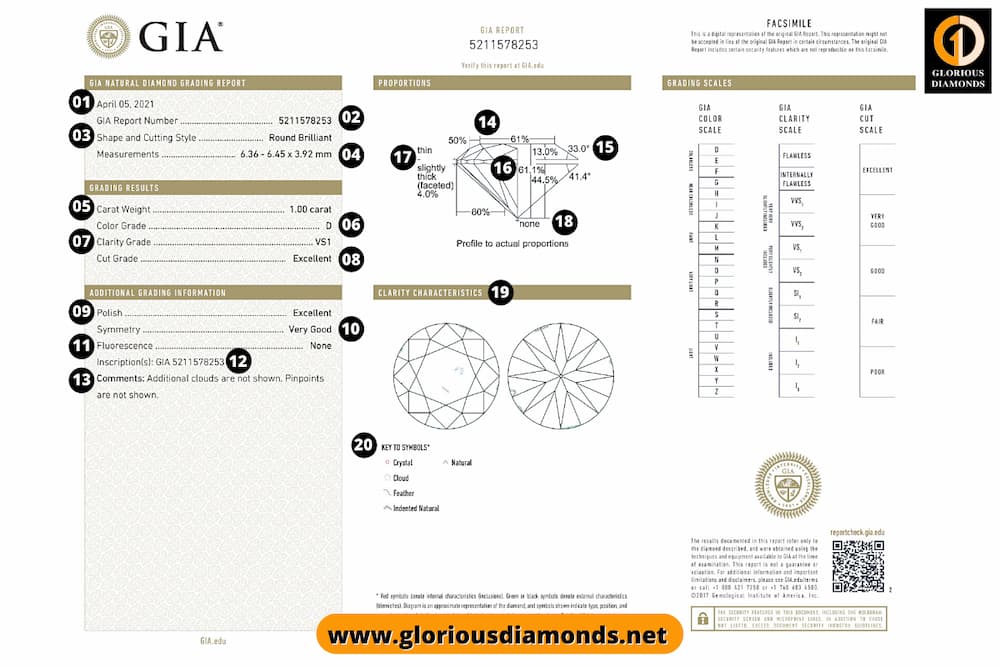 To be an entity having the original diamond in all its characteristics, you require a certificate which is called a diamond certification. You can receive these certificates from any third parts labs pertinent to all its characteristics. Labs like GIA, IGI, GSI, HRD, and HGS can provide this certification.
If you are considering buying a diamond, then do check their lab certification. It will show the grades provided by the labs. Grading of the color of the diamond, clarity, width, and its length.
An insight to what is GIA Certificate?
One of the entities that provide the diamond certificate is America's gemological institute, also known as GIA. Their certification is called a GIA certificate. This entity is a very renowned company for diamond certification and very respectable. Their GIA certificate holds great regard. Their diamond certification is very consistent and reliable.
GIA does not have any financial interest in the selling of the diamond. They only provide the diamond certificate after evaluating the diamonds based on several factors.
01. Gia Report Issue Date (April 05, 2021)
02. Gia Report Number (5211578253)
03. Shape & Cutting Style (Round Brilliant Cut)/li>
04. Measurements Of Diamond (6.36 - 6.45 x 3.92 mm)
05. Carat Weight Of Diamond (1.00 ct)
06. Color Grade Of Diamond (D)
07. Clarity Grade Of Diamond (VS1)
08. Cut Grade (Excellent)
09. Polish (Excellent)
10. Symmetry (Very Good)
11. Fluorescence (None)
12. Leaser Inscription (Gia 5211578253)
13. Gia Comments
14. Table % (61%)
15. Crown Angle (33%)
16. Depth % (61.1%)
17. Girdle Thickness (Thin – Slightly Thick - 4%)
18. Culet (None)
19. Clarity Characteristics
20. Key To Symbol
GIA encompasses a reputation of the high regard in the rating of clarity and color of the diamond more thoroughly as history suggests that GIA certificates have the most reliability and consistency due to their high fame. Therefore, one must always buy the diamond with a GIA certificate.
Is GIA certification worth it?
GIA has been won itself as the standard in the jewel market because they follow their strict evaluation ethics. They research and evaluate the diamonds every day. They have developed their tools to test the diamonds and provide them with the GIA certificate. GIA institute also provides training to all their gemologists on how to evaluate the diamonds precisely and accurately.